With each new version of the Designer software it gets better and more feature rich, and version 2021.2 is no exception! This list highlights some of the changes. For a full list of release notes click here.

Standings Tool
This lets you place a standings object on your dashboard. The standings object can be customized with the desired number of columns. You can specify what data is displayed in each column, the name of each column and the alignment of the data with each column.

Image Tool
This lets you place images on your dashboard. It is recommended that you place images in the background layer. The resolution of the image should be such that it looks good at larger scales. The image must be a PNG image.

Track Map Tool
This lets you place a track map object on your dashboard.

Friction Circle Tool
This lets you place a friction circle on your dashboard.

Cut, Copy and Paste
These are available under the Edit menu, or by using the standard Windows keyboard shortcuts (CTRL-C,X,V). Pasting an object will paste the last cut/copied object into the currently selected layer (either Foreground or Background).

New Widget Options
iRating SOF, iRating Class SOF and Predictive Lap Time have been added as options within the Widget tool.

Dashboard Dimenions
You can now specify the width and height of your dashboard. The default is 480 x 272. This fits most standard USB screens. However if you wanted the larger NASCAR size dashboards of 1280 x 400, then you would just enter those values in to the Dashboard Properties 'width' and 'height' text fields. Any dashboard width and height can be used.



From $24.99!


Standings Tool: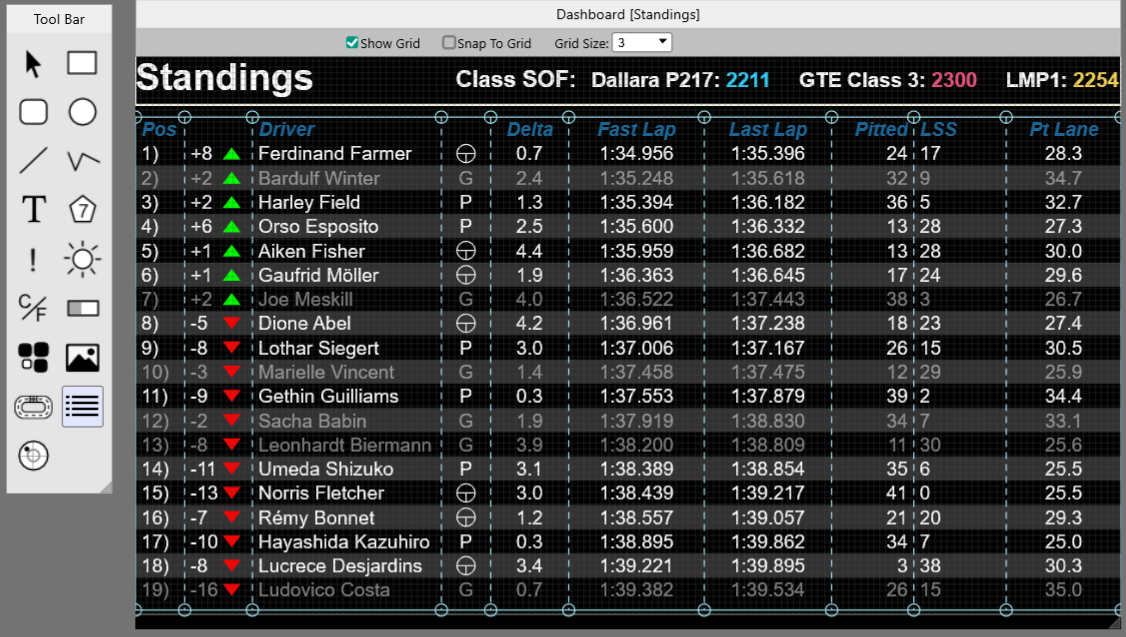 Image Tool:



Track Map Tool: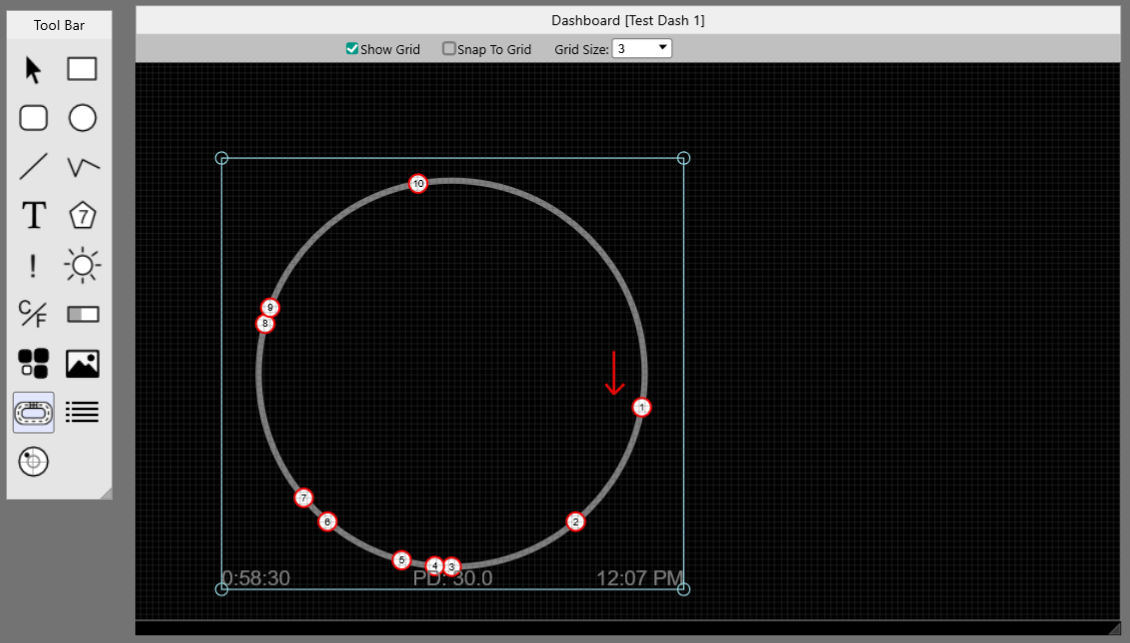 Friction Circle Tool: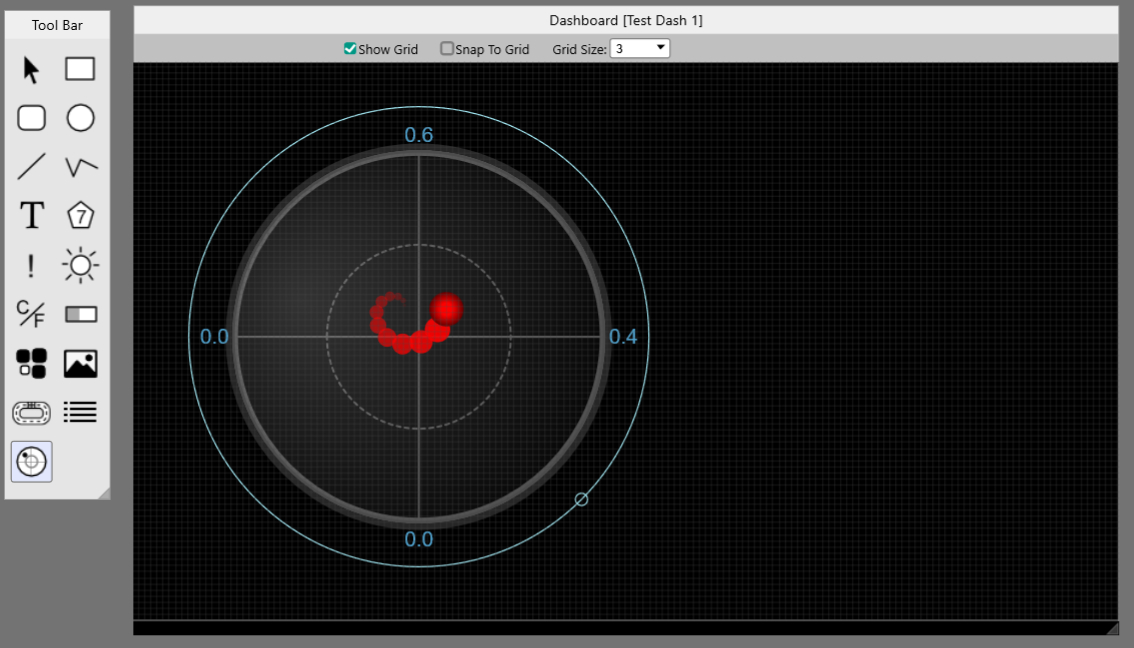 Dashboard Dimenions: