With each new version of the Dashboard software it gets better and more feature rich, and version 2021.4 is no exception! This list highlights some of the changes. For a full list of release notes please see the release notes page.

Keyboard Input Support
Keyboard input is now supported. To enable this make sure the 'Check Keyboard' option in the Buttons tab is selected. Then in the Select Button Dialog, type the key you want to control the specified function.

Supports new Designer features
The Dashboard supports the new circle graph, arc and competitors tools from version 2021.4 of the Z1 Designer. This new tools allow for the creation of many more interesting dashboards.

Improved Title Bar Options
When running the Dashboard with the title bar set to 'None' or 'Thin' you can now resize, drag and close the Dashboard as you would with a bordered window. To move it just click near the top of the Dashboard window where a title bar would normally be, and move it to the desired location. To resize you can click and drag any edge, or the resize area at the bottom right. To exit the Dashboard, click on the red X at the top right of the 'Waiting For Connection' screen.

Rendering Improvements
Various rendering updates have been implemented to improve overall clarity, especially when using Windows scaling other than 100%.

Updated dialogs
Updates to various dialogs have been made to bring them up to date with the latest look and feel of the Z1 software.



From $24.99!


Keyboard Support: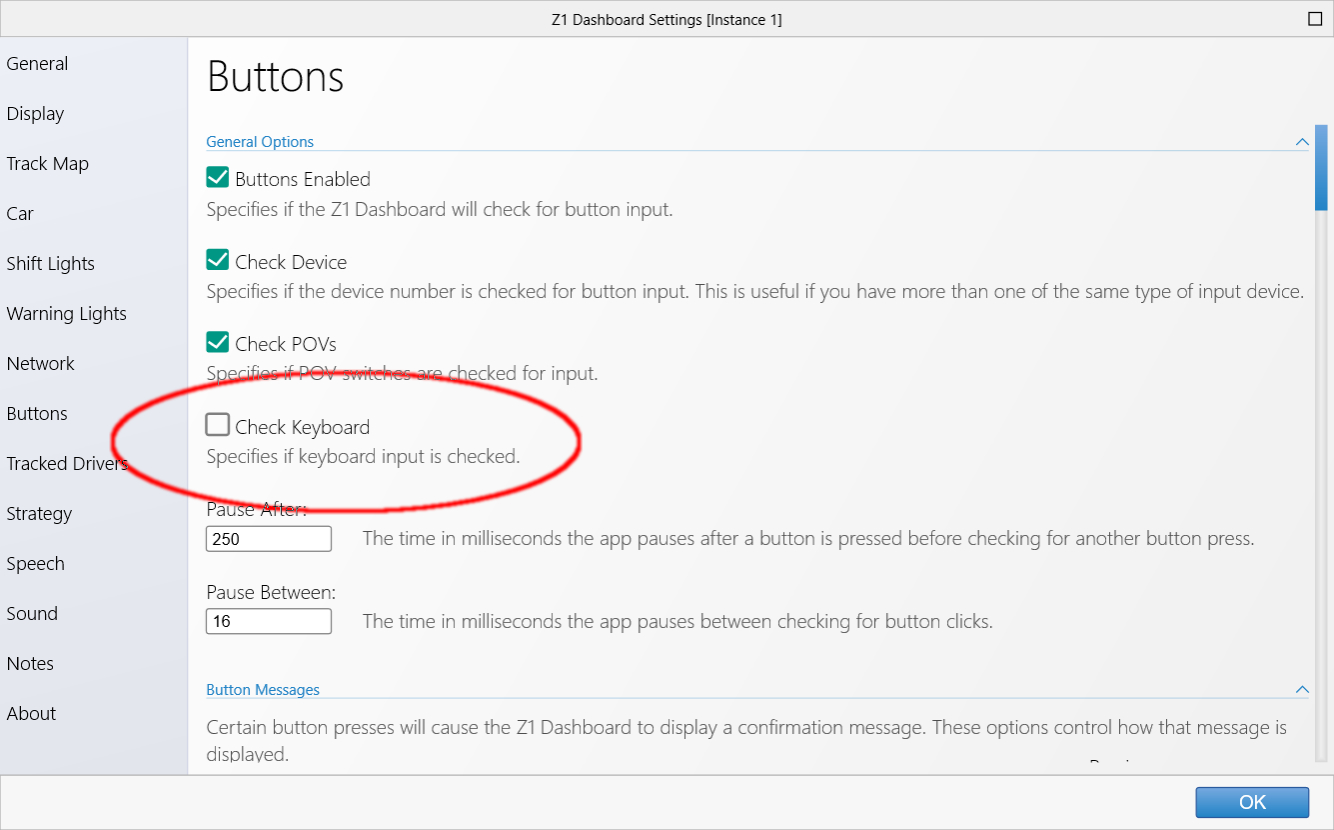 Circle Graph in action: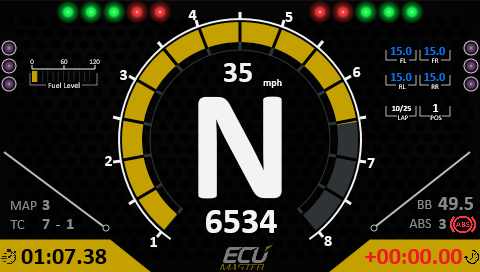 Arcs in use: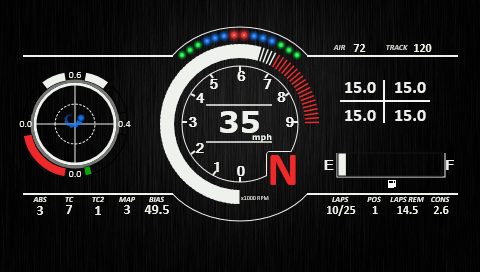 Competitors displayed: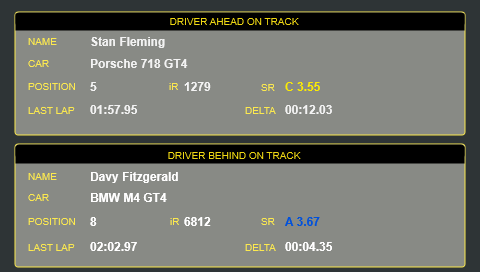 Title Bar Options: