With each new version of the Dashboard software it gets better and more feature rich, and version 2021.2 is no exception! This list highlights some of the changes. For a full list of release notes please see the release notes page.

Vocore Screen Support
The Z1 Dashboard will auto-detect the presence of a screen and send the display to that screen by default. You can choose the orientation for the display on the screen. The four options are located in the Display setting's tab under 'LCD Orientation'. Changing a display orientation requires a restart of the Z1 Dashboard.

Transparent Backgrounds
Transparent backgrounds are now supported. Simply turn on the Transparent option, along with the Always On Top, and you'll get a transparent background for all the dashboards. You can set the color used for the background transparency. And even remove the title bar completely if you want.

German Language Support
German is now included as a default language option in the Z1 Dashboard.

Race Room Cars Names
The names of the cars in RaceRoom are now displayed in all standings screens.

Assetto Corsa Competizione Competitors
Data on the other cars currently running in ACC is now displayed on the track maps, standings dashboard, and other appropriate dashboards.

Z1 Designer 2021.2 compatibility
The Dashboard is compatible with the four new tools in the Z1 Designer v2021.2 - the track map, standings, friction circle and images.



From $24.99!


Vocore Screen Support: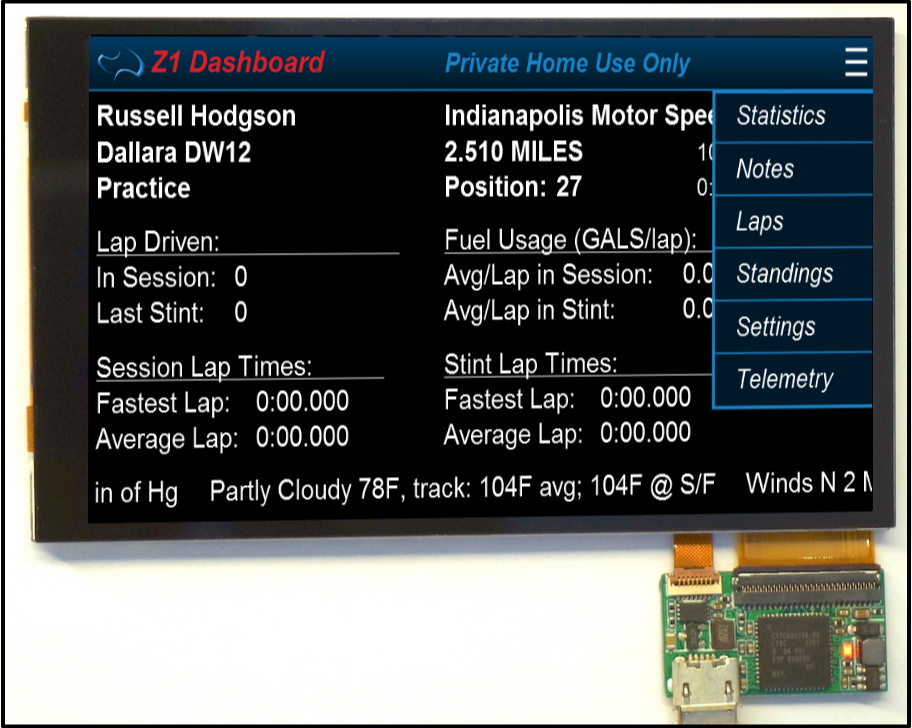 Transparent Backgrounds: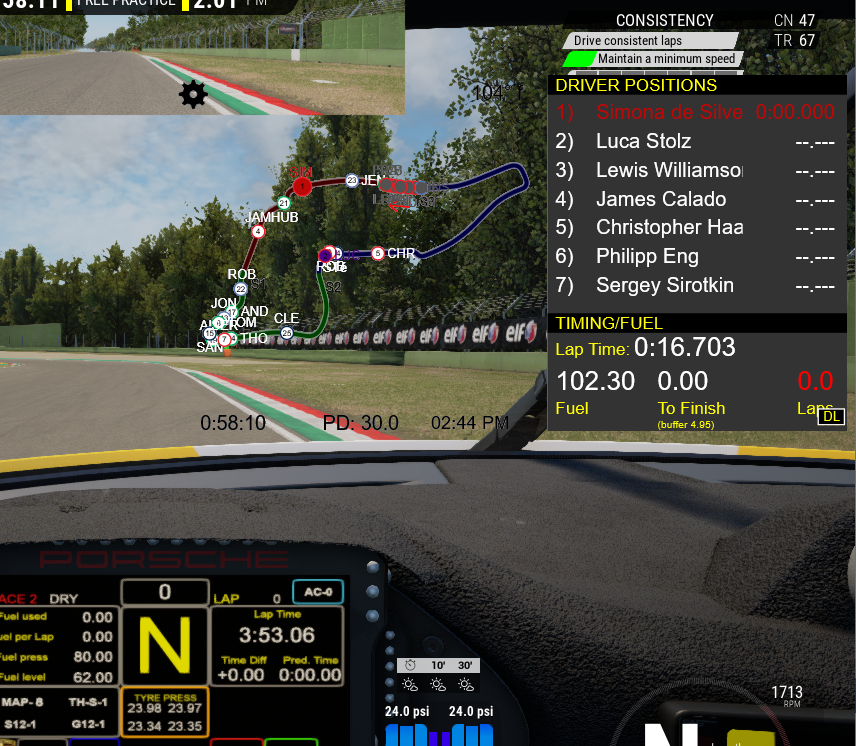 German Language Support: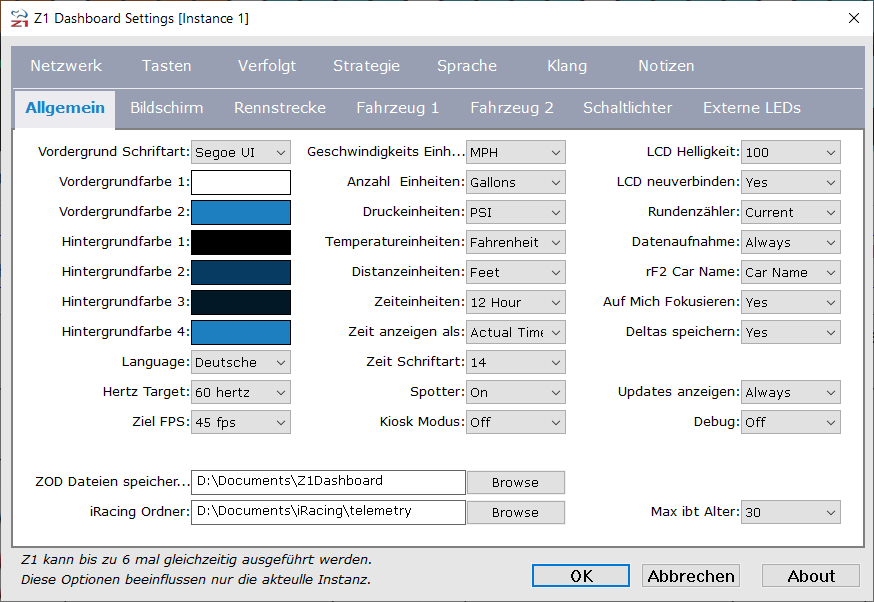 Race Room Cars Names: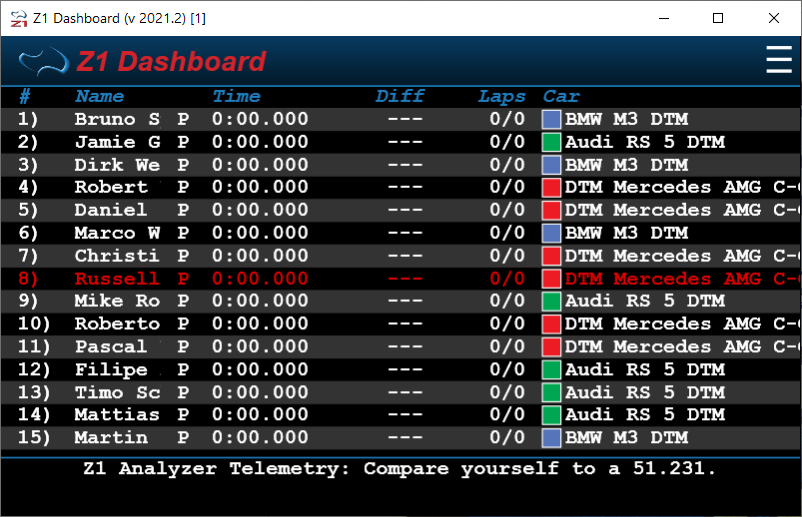 Assetto Corsa Competizione Competitors: