With each new version of the Dashboard software it gets better and more feature rich, and version 2021.1 is no exception! This list highlights some of the changes. For a full list of release notes please see the release notes page.

Custom Dashboards
The new Z1 Designer application lets you create your own dashboards for use with the Z1 Dashboard.

Support for Three New sims
Automobilista 2, Dirt Rally 2, and Project Cars 3 are now officially supoprted by the Z1 Dashboard software.

Browser Streaming
This feature has been renamed to 'Browser Streaming'. In previous versions it was called 'Web Streaming'. We believe the new name is more inline with that the feature actually does, which is to stream the Z1 Dashboard to a browser. In addition when this feature is activated a message will appear on the 'Waiting For Connection' screen letting you know it is active, and what address the browser should be set to. This makes it easier to ensure you have the correct URL entered into your browser.

New Data Channels
Wheel lateral patch velocity, Wheel longitudinal patch velocity, Wheel lateral ground velocity, Wheel longitudinal ground velocity, Wheel toe, Velocity X, Velocity Y, Velocity Z, Brake Bias, ABS Setting, Traction Control 1 Setting, Traction Control 2 Setting, Front Anti-Roll Bar, Rear Anti-Roll Bar, Left Weight Jacker, Right Weight Jacker, Differential Entry, Differential Middle and Differential Exit are now recorded for the sims that supply them. See this page for which sims supports these new data channels: https://z1simwheel.com/analyzer/channels.cfm



From $24.99!


Custom Dashboards: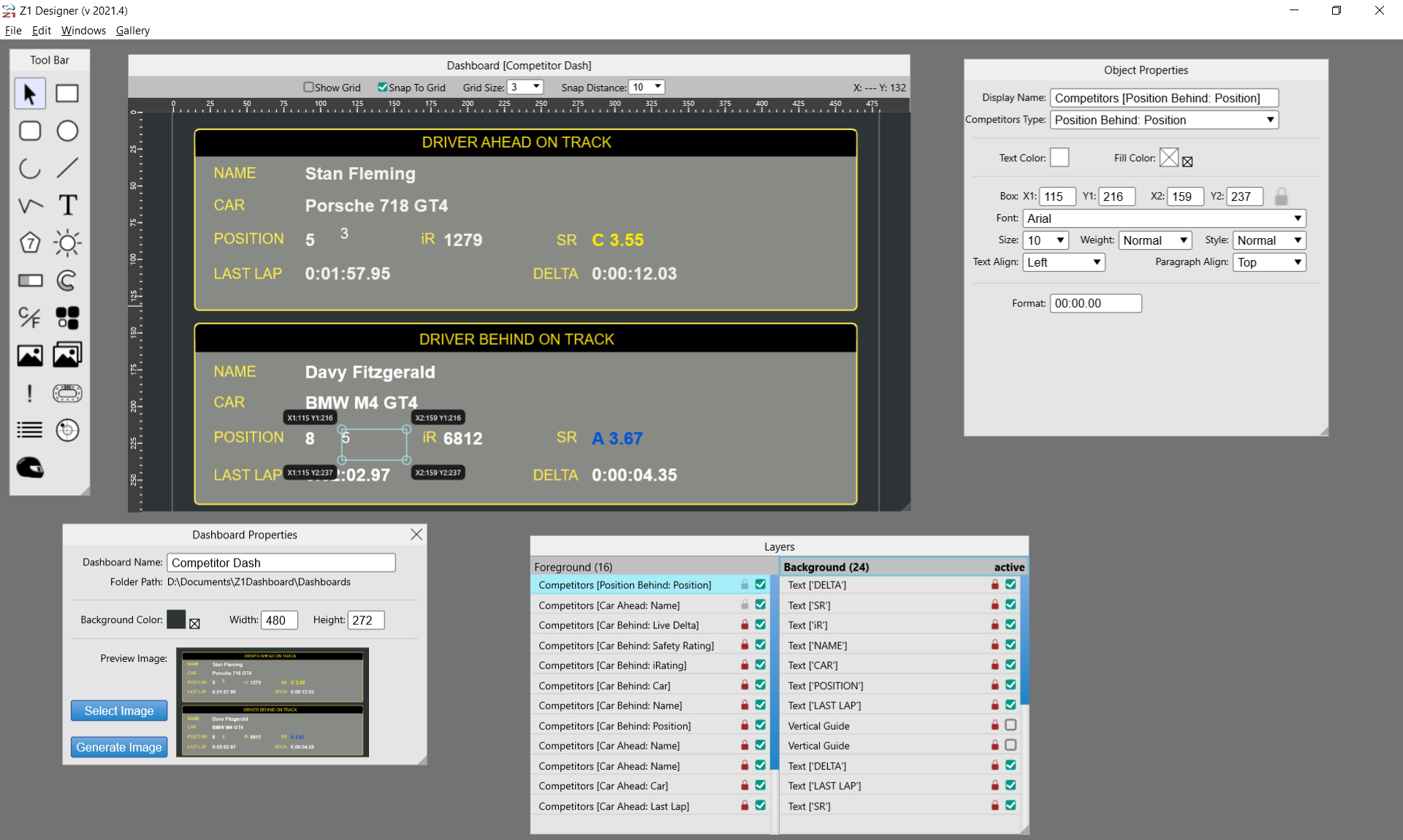 Automobilista 2: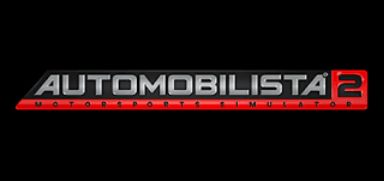 Dirt Rally 2: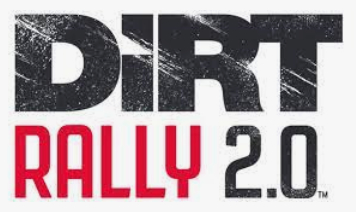 Project Cars 3:




Browser Streaming: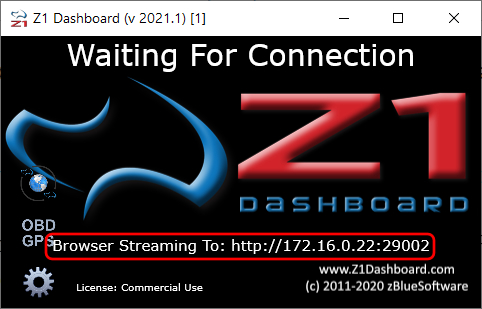 New Data Channels: