With each new version of the Dashboard software it gets better and more feature rich, and version 2020.3 is no exception! This list highlights some of the changes. For a full list of release notes please see the release notes page.

Web Streaming
This allows you to stream the display of the Z1 Dashboard to a browser on your local network. This would include another laptop, tablet, iPad, iPhone, Android, etc. As long as the device has a browser and is connected to your local network it can be used as a display. (Note at this time only one browser window can be connected at one time.)

To set up web streaming go to the Network tab in the Z1 Dashboard's settings dialog. There is a checkbox called 'Enable Web Streaming'. This must be checked to enable web streaming. It is disabled by default. Underneath that are two text fields. The first is for the IP Address and the second is the the port. You can use the defaults, or adjust them as necessary to suit your system. To the right of those text boxes is the URL that you would enter in to your browser to connect to the web stream. If you enable or disable web streaming or make changes to the IP or port you must click OK on the settings dialog and then restart the Z1 Dashboard for these changes to take effect.

Five new dashboards
The LMP2 Dash 1, 2, 3 and Pit.

The Corvette C8R Dash.

New Sim Support
The Z1 Dashboard now supports Codemasters F1 2020.

New/Updated Data Logging Features
Now recording the following new data channels for sims that support them: tire load, lateral tire force, longitudinal tire force, tire contact patch sliding percentage, suspension force, front ride height, rear ride height, front wing height, drag, front downforce, rear downforce, oil level. These data channels are available to use when importing external data as well.

Added support for Wheel RPS for rFactor, Game Stock Car, ARCA and Automobilista.



From $24.99!


Web Stream To Your Phone: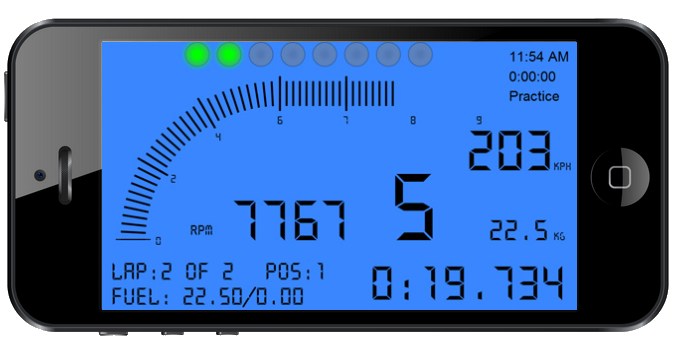 LMP2 Dash 1: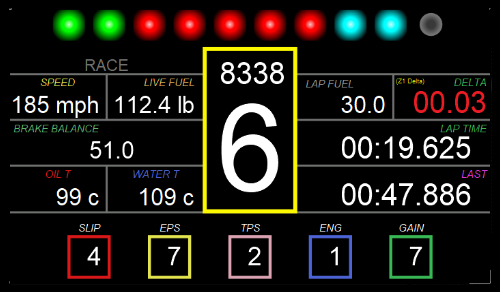 LMP2 Dash 2: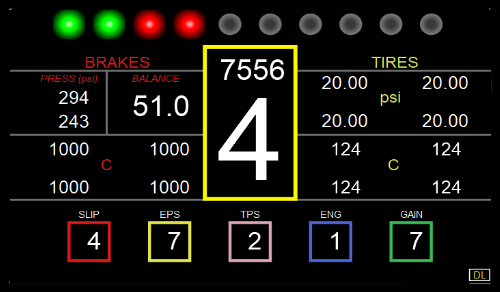 LMP2 Dash 3: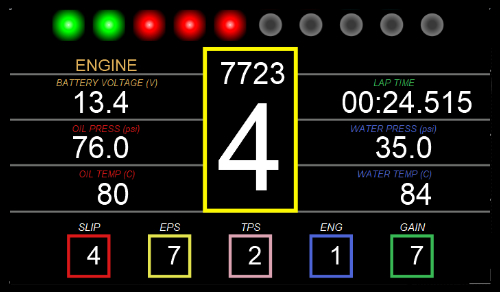 LMP2 Pit Dash: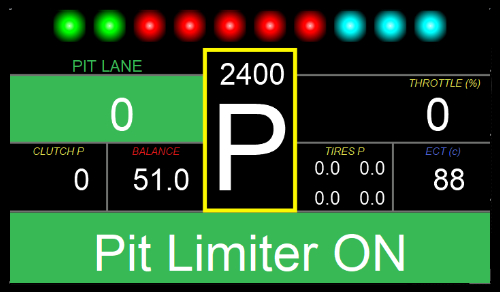 Corvette C8R Dash: